As the world works to understand and stop the spread of a new virus, University of California Health (UCH) is on the front lines of caring for patients, protecting the health of our communities and developing research-driven innovations and insights. These features give perspectives on how UCH has used the power of academic medicine and scientific inquiry to drive responses that are helping fuel prevention and treatment of COVID-19.
See a timeline of pandemic milestones, take a look ahead to what might be next, and get a view behind the scenes of the UCH response in a first-person Q&A and video.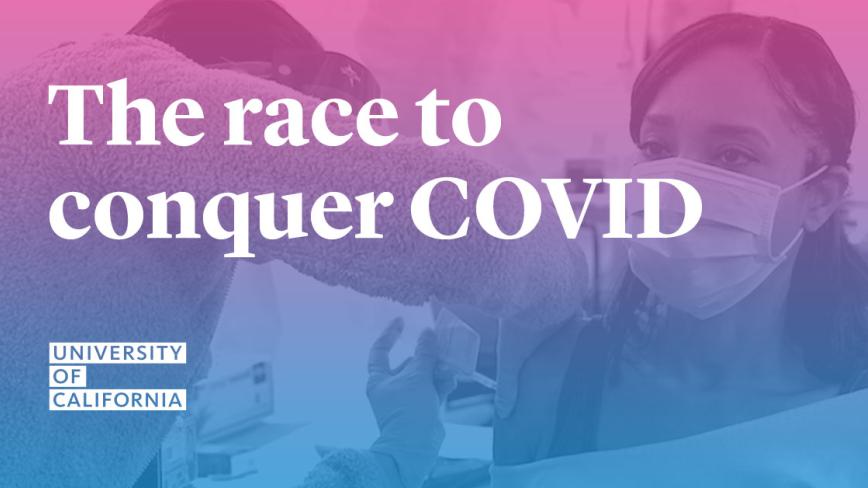 Through the darkest days and into the light
From outbreak to vaccine, a timeline captures UC's historic mobilization against the coronavirus and shares perspectives and experiences from UCH health care doctors, nurses, researchers and scientists. Our timeline shows the landmark moments in the nation's fight, UCH's contributions, and outlooks for the future.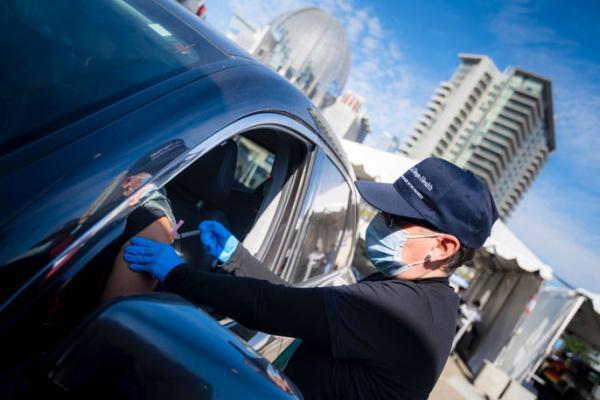 Reflecting on a painful year, Dr. Carrie L. Byington, executive vice president of UCH and an infectious disease specialist, shares a behind-the-scenes view on the highs and lows in this interview.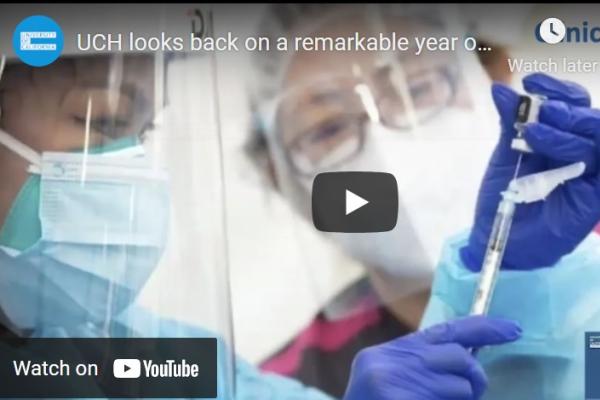 A video summary of the fight and a journey from the outbreak of the pandemic through May of 2021, as shared by Dr. Carrie L. Byington with UC Risk Management professionals.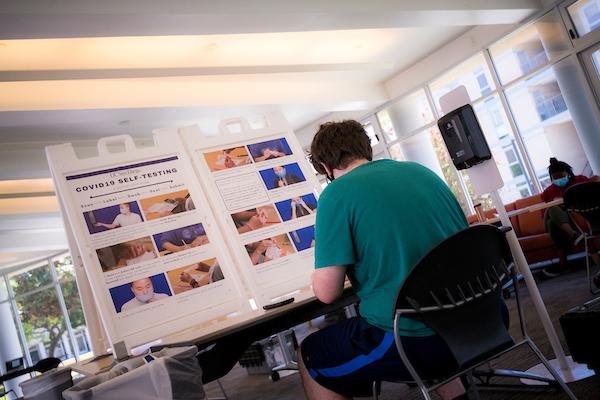 Mitigation efforts to reduce COVID-19 on the ten University of California campuses during the fall of 2020 minimized campus transmission and outbreaks and limited spread to surrounding communities, according to a research study.