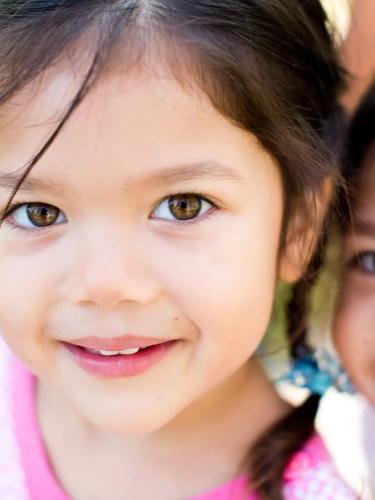 University of California Health
Breaking down barriers to better health.
We are California.
Together, we are more than you may know.
We are six academic health centers, 20 health professional schools, four children's hospital campuses and a Global Health Institute.
We are all of these and more. We invite you to see how we deliver exceptional care, train the health professionals of tomorrow and accelerate the pace of scientific discovery. Our goal is to make a meaningful impact on your life.
Improving Lives
As an institution devoted to public service, University of California Health fosters compassion, inclusion, innovation and excellence—always keeping health access and equity in mind.
We do this in large and small ways. At each of our academic health centers and health sciences schools. Through national advocacy and hands-on action locally. Through the use of data to drive improvements in clinical care for each person and for communities as a whole.
Systemwide Expertise Wherever You Go
An Exceptional Education Leads to a Fulfilling Career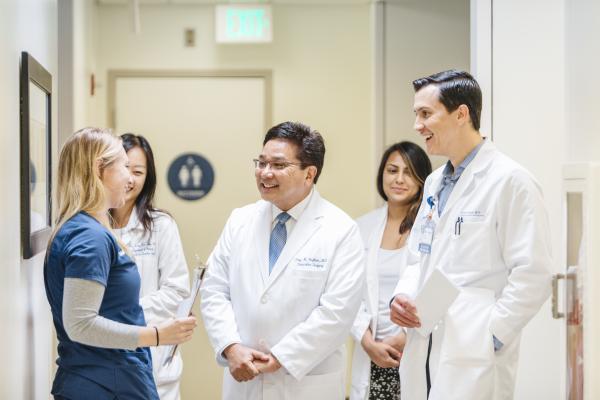 Our health professional schools lead the nation in graduate health education. They attract bright, curious, mission-driven applicants who want an educational experience that leads to fulfilling careers.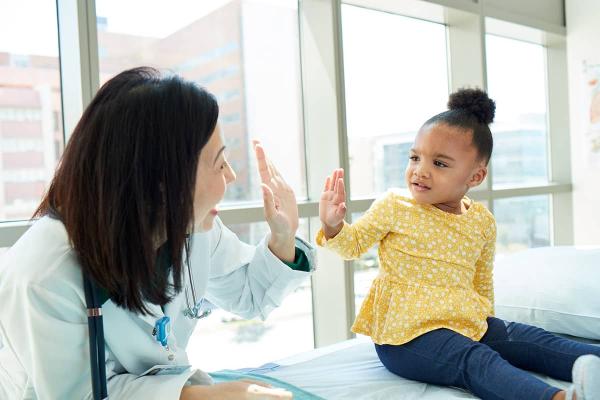 With health professional schools on eight campuses and financial assistance available, we make health education accessible across California. We also offer training experiences that students find meaningful and memorable.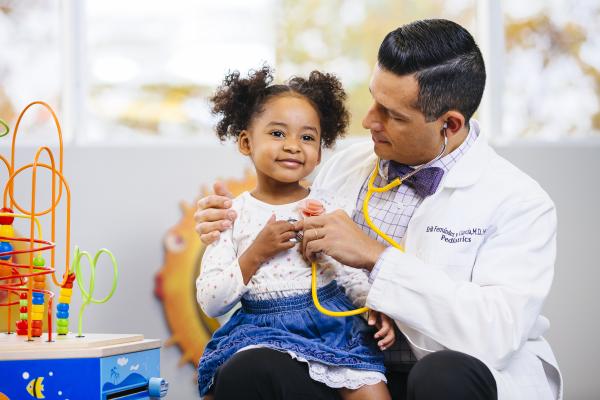 With UC PRIME, all of our medical schools go beyond typical medical student training. We prepare graduates to work in communities that often encounter barriers when trying to access high-quality health care.
Our fight against COVID-19
From the earliest days of the pandemic—and until it is over—University of California Health will remain on the frontlines of COVID-19. We're tackling the pandemic in numerous ways: Through basic and translational research. New technologies, treatments and vaccine support. Patient care and community engagement. Data modeling to inform public health policy and strategies. Studying the long-term effects of the virus on the body, including your heart, lungs and brain.
Get perspectives about the battle to end the pandemic through actions at UCH and across the nation