When you go to a University of California hospital or physician, you can benefit from the expertise across six world-class academic medical centers.
That means you are being cared for by a team of physicians, researchers and clinicians at the top of their fields: Academic medicine specialists who treat rare conditions so frequently that even the most complex illnesses can be addressed. Experts in multiple fields who work together to share research, data and best practices across the nation's largest academic health system — to develop breakthrough treatments.
Whether your condition is rare or common, the care you need can be found at the hospitals and clinics of University of California Health. The innovations we pursue are personal for us — and for you.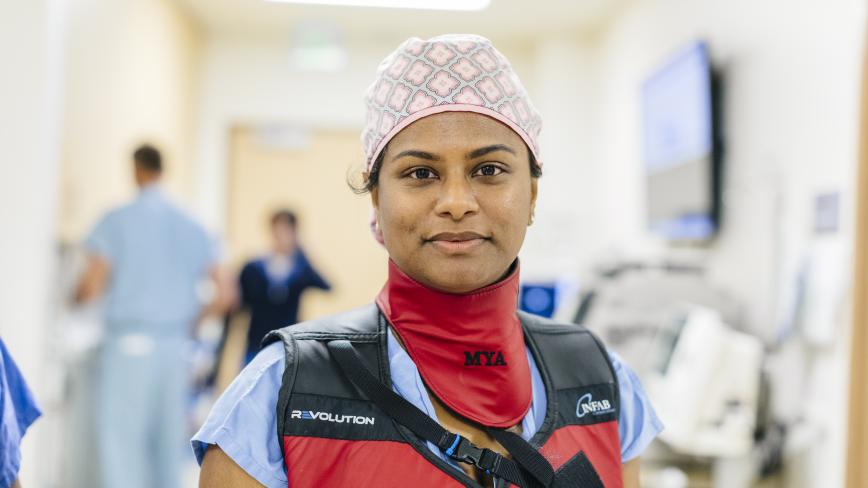 Leading California — and the Nation
No matter how you look at it, University of California Health is a leader in quality care. U.S. News & World Report ranks UCH hospitals as among the best in the state.
Research ultimately leads to better health care. The National Institutes of Health funds more research at the University of California than any other system in the nation. Through its funding, NIH supports promising research that helps to improve health, reduce illness and disability, and lengthen our lives.  
And Vizient, a group of more than 5,000 hospitals, regularly recognizes UCH's achievements in quality and accountability.
How Academic Medicine Improves Care
Academic health centers (also called academic medical centers) treat the most challenging and complex cases. We are able to do this because of the experience, technology and expertise of our physicians and researchers.
University of California Health physicians and researchers are not just providing the most up-to-date care, they are developing it and setting standards for care. And they share this knowledge across our health centers through many active collaborations.
That level of collaboration and innovation leads to better diagnosis and better treatment—for all patients across our hospitals.
Our Academic Health Centers
Our physicians and researchers share knowledge—improving patient care for common conditions and the most serious. Whether your condition is among the most common or the most rare, the expertise you need is within University of California Health.
Everyone gets a higher level of care from our clinical teams, who put their experience treating a range of illnesses and knowledge of today's most current research to work for you.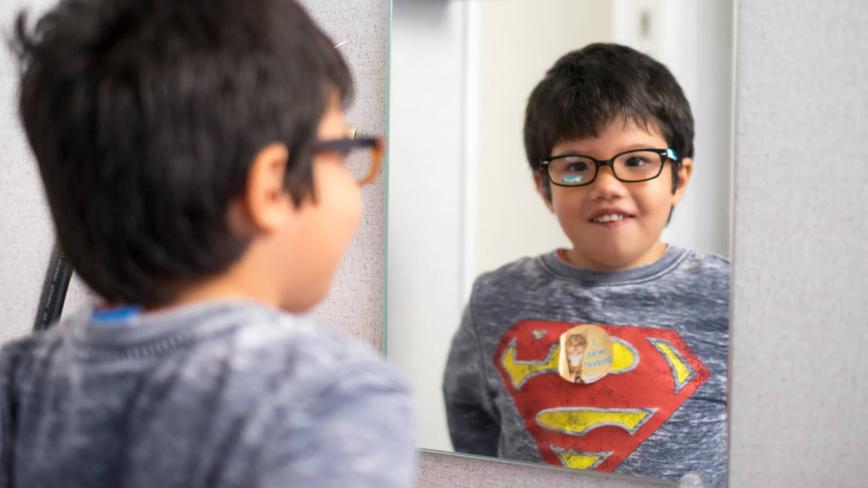 Our Children's Hospitals
Our expertise is available to the youngest of patients. Whether you choose UC Davis Children's Hospital, UCLA Mattel Children's Hospital, or UCSF Benioff Children's Hospitals campuses in Oakland or San Francisco, we are here for your child's care.
Explore how our children's hospitals can address your child's needs