Across University of California Health (UCH), the world's top researchers work together to solve the toughest problems facing humanity.
They're building on a strong track record of leading-edge, data-driven discovery. Researchers at UCH and the University of California (UC) have helped invent CRISPR/Cas9 gene editing, the nicotine patch, the vaccine for hepatitis B, drugs to treat prostate cancer, and much, much more. Their discoveries improve health and well-being across all of California's — and many of the world's — populations. And these innovations directly shape care at UCH's six academic health centers.
Leading California, the Nation and the World
UCH is a major part of the University of California's research enterprise. One of the world's most successful research powerhouses by virtually every metric, the University of California (UC) boasts:
More than 800 research centers, institutes, laboratories and programs spread across 10 campuses; six academic health centers; UC Agriculture and Natural Resources Research and Extension Centers; a 41-site, 756,000-acre Natural Reserve System; and three affiliate national laboratories
More than $7 billion spent each year on research across the system
The most National Institutes of Health (NIH) funding of any entity — more than twice as much as the institutions with the second-highest amount
Nearly 10% of all academic research output in the United States
More winners of the Nobel Prize than any other university system in the United States
More members of the National Academies of Science, Engineering, and Medicine than any other university system in the United States
Nearly 5,000 active U.S. patents and more than 5,000 active foreign patents, many of which have had a direct effect on millions of people's health
The most comprehensive open access policies of any institution in the United States, including the largest open access agreement with a scholarly publisher
Research support from over 80 countries, which goes hand in hand with international research collaborations: 41% of UC's scholarly output has international co-authors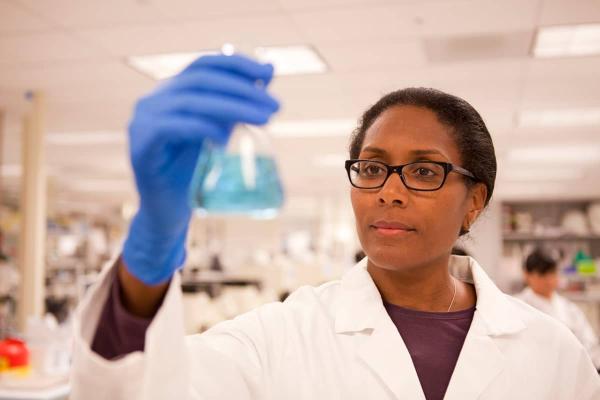 Every week, researchers across the University of California publish new work that pushes the boundaries of knowledge in human biology, disease causation and medical treatment.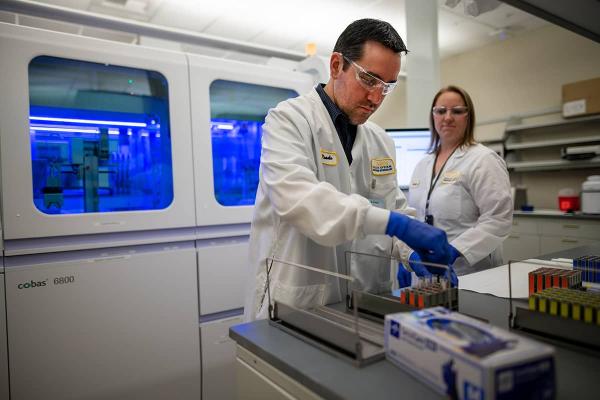 Across the University of California Health system, basic, translational and clinical researchers collaborate to solve society's most pressing challenges. Their work directly improves the health and well-being of people across California, the nation and the world.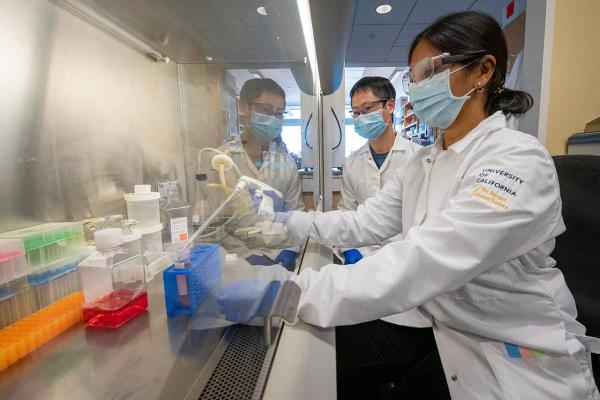 Across the UCH system, researchers are running more than 4,600 clinical trials investigating treatments for more than 2,400 conditions. These researchers regularly combine efforts to maximize the impact of clinical trials on scientific knowledge and human health.