At UCR Health, we are dedicated to improving the health of you and your family. Our medical offices are located in Riverside and throughout the region, so you don't have to travel long distances for access to quality health care.
And our physicians and researchers work across the University of California system to exchange knowledge with clinicians at our other academic health centers. That level of collaboration and innovation leads to better diagnosis and better treatment—for all patients across our hospitals.
UCR Health was established along with the University of California Riverside School of Medicine to meet the health care needs of the region. We meet these needs by bringing our academic medicine expertise to community hospitals.
And we are growing as our community grows. We are opening new office locations and adding new physicians and more specialties. All to bring innovative, culturally sensitive medical care to our community.
About UCR Health
UCR Health offers a variety of specialties, including pain management, neurology, endocrinology, internal medicine, psychiatry, infertility, transgender care, pediatric services, primary care and more.
Our primary care and specialty services deliver health care excellence and innovation to the communities where we live, work and play.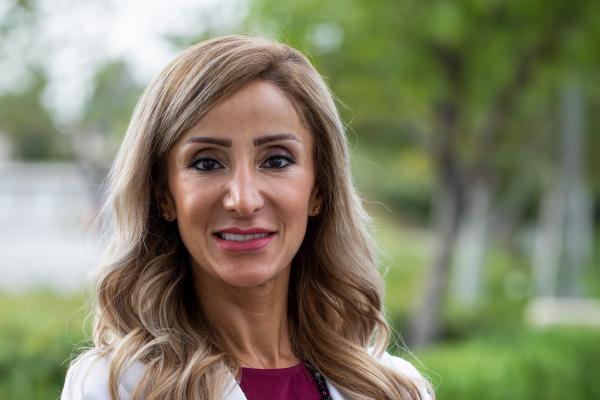 UCR Health offers you and your family a wide range of routine, preventive and specialty medical care. We make it easy to find a doctor and get the highest-quality care, right here in your community.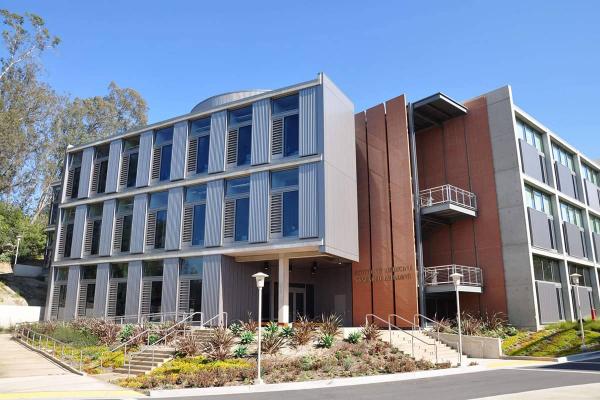 UCR Health medical offices provide the communities of inland Southern California with convenient access to top-quality physicians. Our clinics offer services in women's health, primary care, family medicine, pediatrics and more.
Refer a Patient to UCR Health
UCR Health physicians are committed to providing your patients excellent, innovative specialty care. Our promise to you, your patient's primary physician, is that we will schedule your patient without delay, communicate with you promptly and transition your patient back to your care.
Contact UCR Health
Let us know how we can help you.