At UCSF Health, we're on the frontlines. We're leading new discoveries. And doing what we've always done: Redefining possible. UCSF Health is recognized globally for innovative treatments, advanced technology and pioneering research applied to patient care.
And our physicians and researchers work across the University of California system to exchange this knowledge with clinicians at our other academic health centers. That level of collaboration and innovation leads to better diagnosis and better treatment—for all patients across our hospitals.
Our team of physicians includes leading experts in virtually all specialties, including cancer, neurological disorders, immunological disorders, and HIV/AIDS, including within our two children's hospitals.
We pride ourselves on our individualized approach to our patients, who come to us from all over the Bay Area and the world to tackle some of the toughest health challenges.
About UCSF Health
UCSF Health's family of care includes UCSF Helen Diller Medical Center at Parnassus Heights and UCSF Medical Centers at Mount Zion and Mission Bay. It also includes UCSF Benioff Children's Hospitals and the Langley Porter Psychiatric Hospital and Clinics.
UCSF Health offers health professional schools in dentistry, medicine, nursing and pharmacy.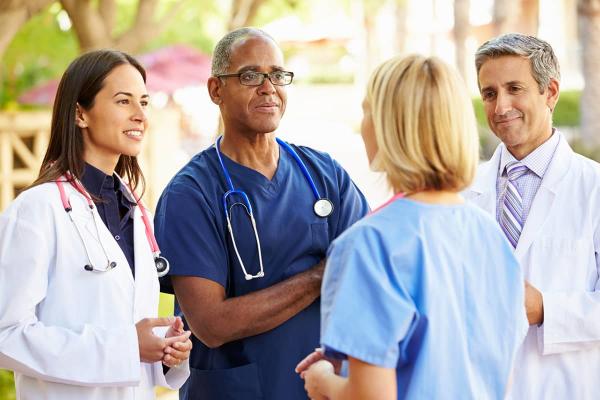 As one of the nation's leading academic health centers, we have specialists who treat every condition. We tackle the most difficult challenges, not only to provide the best possible health outcomes for our patients but to push innovation further. We're also available to provide you with a remote second opinion.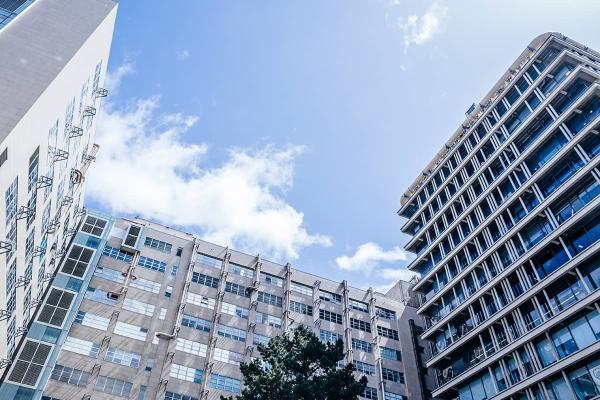 UCSF has many locations across Northern California, thanks in part to our collaboration with other top-notch health institutions. These affiliate locations allow us to extend our presence, making care more convenient for more patients.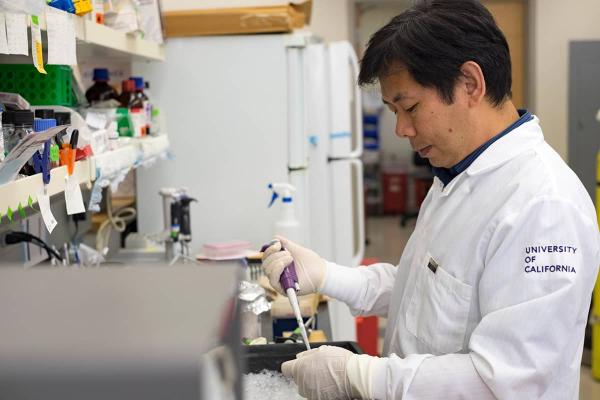 Doctors and researchers at UCSF are looking for new ways to prevent and treat diseases. As a world class research center, UCSF has hundreds of clinical trials in progress at any time across many specialties.
In the Top 10 for U.S. Hospitals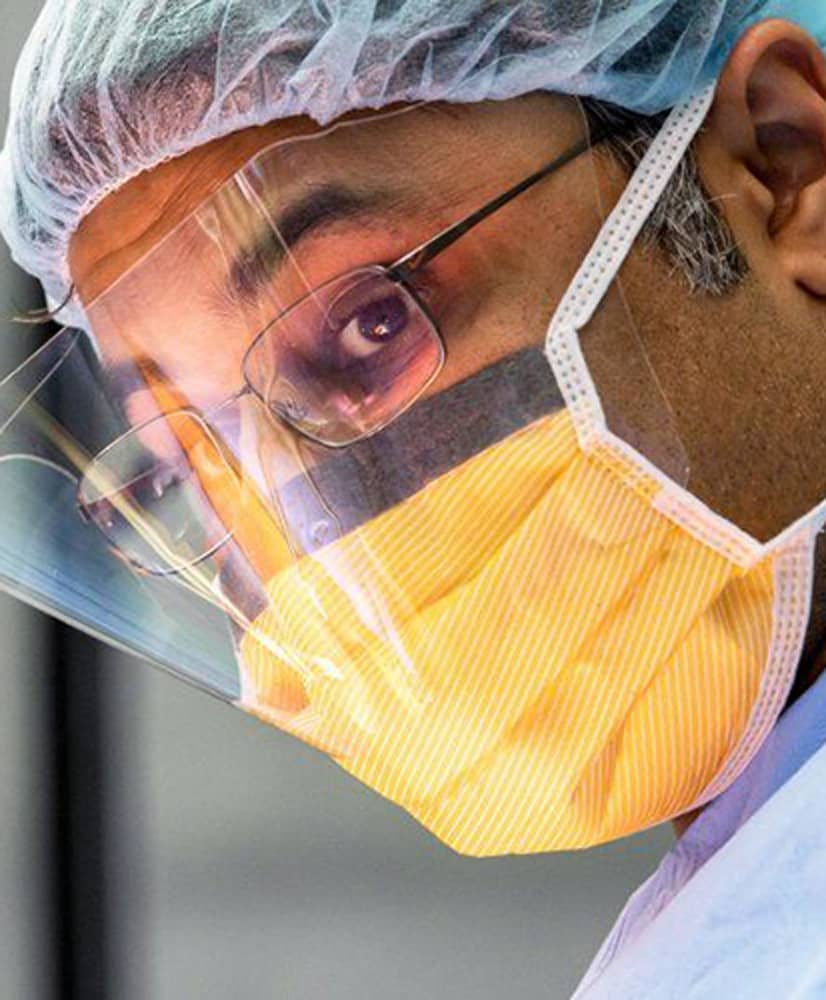 UCSF Medical Center is regularly ranked among the top hospitals in the U.S. and California by U.S. News & World Report.
In 2020 – 2021, UCSF was #8 on the honor roll of America's best hospitals and #3 in California. UCSF Medical Center is highly ranked in 15 out of 16 adult specialties.
Nationally Ranked Programs for Adults
#2 in Neurology & Neurosurgery
#3 in Diabetes & Endocrinology
#7 in Rheumatology
#7 in Urology
#8 in Geriatrics
#8 in Nephrology
#8 in Psychiatry
#9 in Ophthalmology
#9 in Pulmonology & Lung Surgery
#10 in Cancer Care
#14 in Ear, Nose & Throat
#15 in Orthopedics (tie)
#17 in Gastroenterology & GI Surgery (tie)
#21 in Gynecology
#33 in Cardiology & Heart Surgery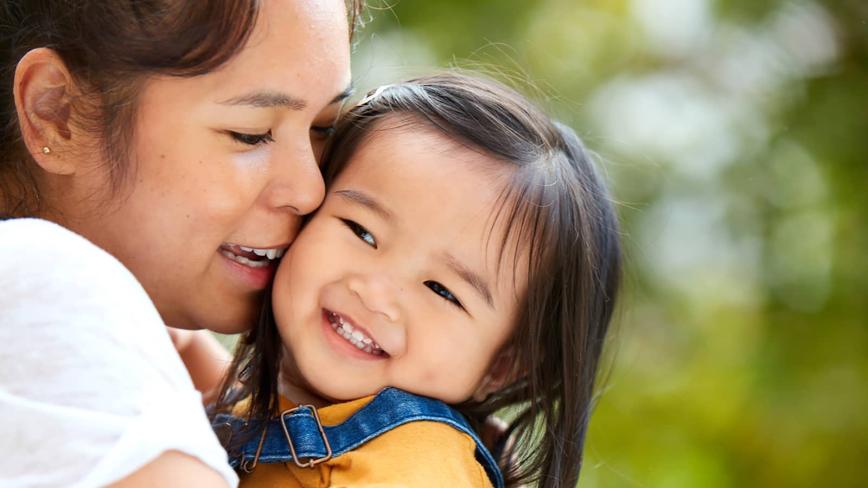 UCSF Benioff Children's Hospitals
We offer specialty care for children at our two main campuses in Oakland and San Francisco, as well as satellite locations throughout Northern California. Our pediatric programs consistently rank among the nation's best across 10 specialties in U.S. News & World Report's annual ranking.
Refer a Patient to UCSF Health
We are here to provide your patients with innovative, quality care and return them to you for ongoing care as needed. Visit our referral page for a patient referral form and transfer information.
Contact UCSF Health
Let us know how we can help you.