UC San Diego Health delivers outstanding patient care through commitment to the community, groundbreaking research and inspired teaching. Our vision is to create a healthier world — one life at a time — through new science, new medicine and new cures.
We are the San Diego region's only burn center, only National Cancer Institute-designated Comprehensive Cancer Center and the only academic health center. We were the first in the region to provide Level I trauma care — the highest level of trauma care available.
With more than 1,500 physicians and researchers who are published experts in their fields, we deliver unparalleled patient care. Our experts use the latest research to save lives and shape the future of medicine—from primary care to cancer, childbirth and numerous other fields.
And our physicians and researchers work across the University of California system to exchange knowledge with clinicians at our other academic health centers. That level of collaboration and innovation leads to better diagnosis and better treatment—for all patients across our hospitals.
About UC San Diego Health
UC San Diego Health includes three hospitals: UC San Diego Medical Center in Hillcrest and Jacobs Medical Center and Sulpizio Cardiovascular Center, both in La Jolla. We also have numerous outpatient specialty clinics and centers, including the Shiley Eye Institute, Koman Outpatient Pavillion and Owen Clinic for HIV care.
UC San Diego Health also includes Moores Cancer Center, the region's only National Cancer Institute-designated Comprehensive Cancer Center. UC San Diego Health physicians and researchers regularly discuss complicated cancer cases with clinicians from UC's other four NCI centers as part of the UC Cancer Consortium.
UC San Diego Health offers health professional schools in medicine, pharmacy and public health.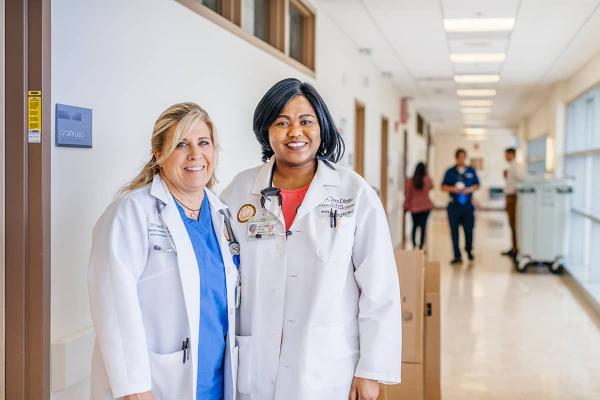 From routine doctor visits to the most advanced procedures, we're here for you. Our specialty care for complex conditions—including cancer, heart disease, neurosurgery, pulmonology and others—is rated among the nation's best.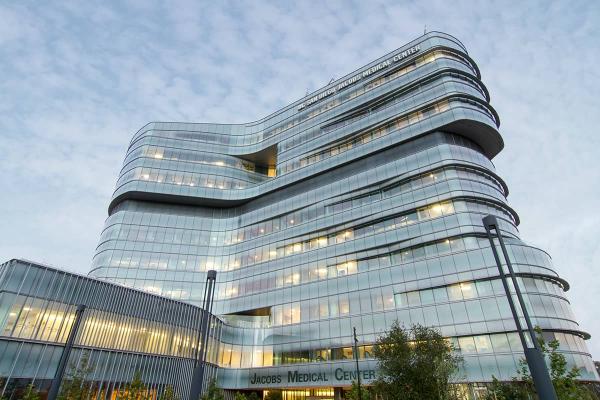 We have urgent care, primary care and specialty care in numerous locations in and around San Diego. Our San Diego hospitals include UC San Diego Medical Center in the Hillcrest neighborhood and Jacobs Medical Center in La Jolla.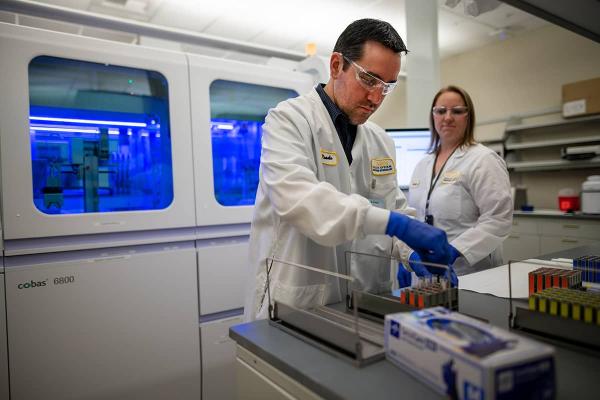 Clinical trials may offer participants early access to treatments that will one day redefine the standard of care. Each year, we enroll participants in hundreds of clinical trials of promising investigational drugs, treatments and devices.
Among the Top U.S. Hospitals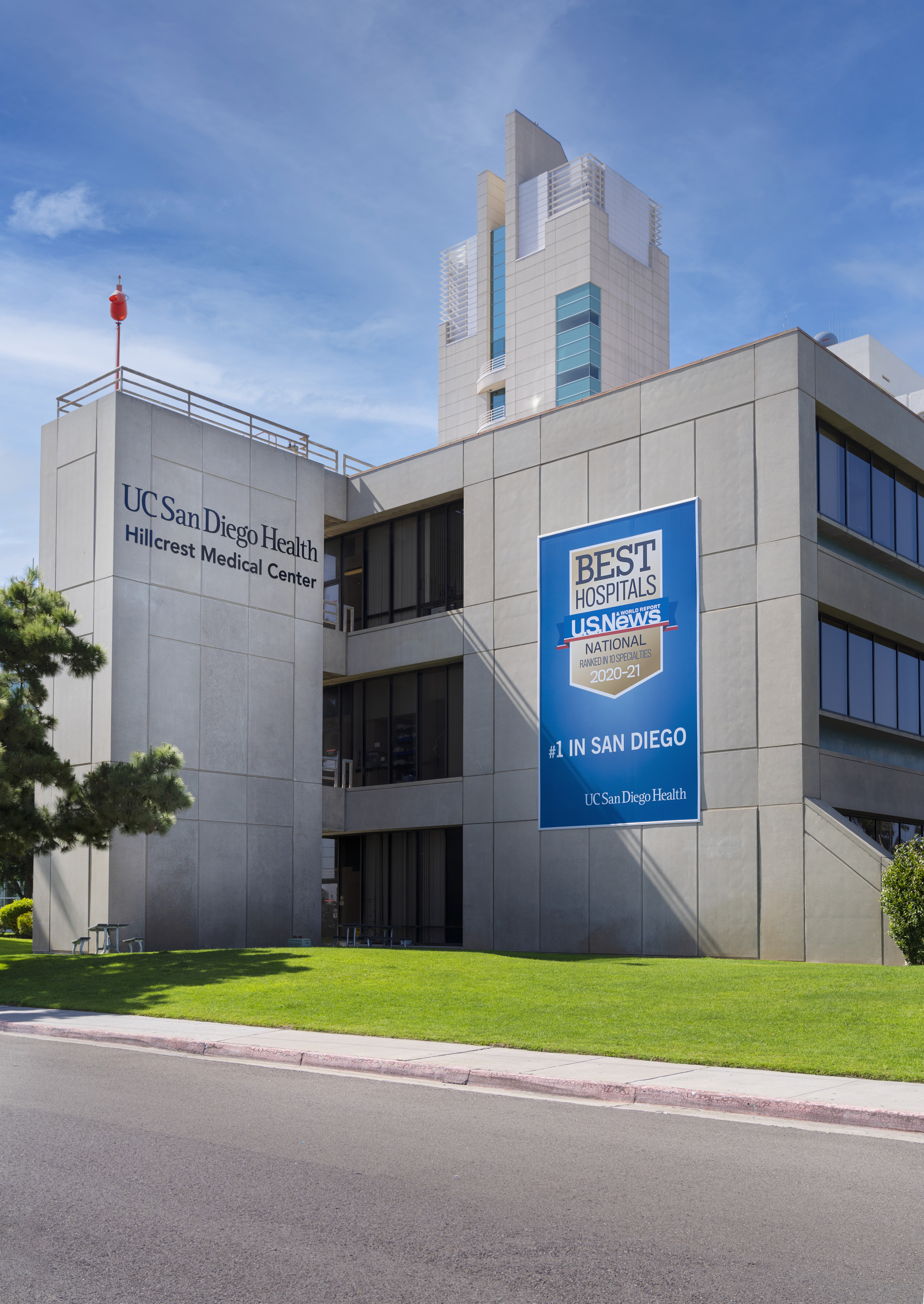 In 2022 – 2023, UC San Diego Health was ranked #5 in California and #1 in San Diego by U.S. News & World Report.
UC San Diego Health is ranked among the nation's best in 10 out of 15 adult medical and surgical specialties.
Nationally Ranked Programs for Adults
#10 in Pulmonology & Lung Surgery
#11 in Gastroenterology and GI Surgery
#11 in Geriatrics
#16 in Urology
#20 in Cancer
#21 in Cardiology & Heart Surgery
#21 in Ear, Nose & Throat
#21 in Neurology & Neurosurgery
#26 in Obstetrics & Gynecology
#39 in Orthopedics
Refer a Patient to UC San Diego Health
Through our dedicated phone line for health care providers, you can speak directly with a UC San Diego Health physician. We respect your relationship with your patients. Together, we can help identify the best course of action, whatever that may be.
Contact UC San Diego Health
Let us know how we can help you.