A cancer diagnosis is personal. Your treatment should be too. Today, cancer treatments are increasingly based on your genes and how they interact with your specific cancer type.
University of California's five Comprehensive Cancer Centers are leaders in developing these personalized treatments—known as precision medicine—along with other innovative treatments.
The University of California Cancer Consortium brings together our five National Cancer Institute-designated Comprehensive Cancer Centers. Some of the world's leading cancer physicians, researchers and clinicians at our centers actively share research, clinical trials and best practices. They do this to continually advance cancer care across California and beyond.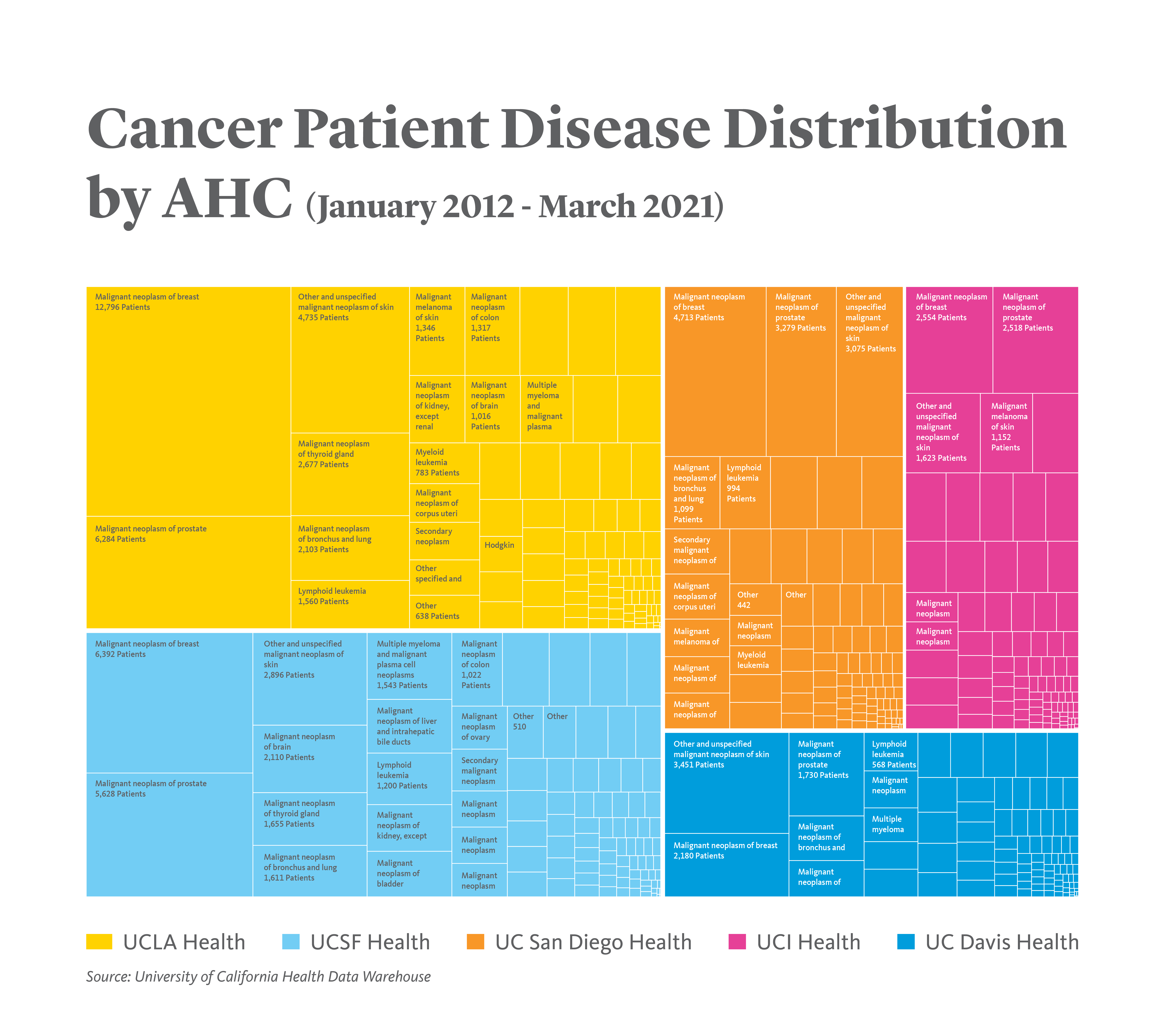 There are only 51 NCI-Designated Comprehensive Cancer Centers in the nation. Five of them work together within the UC system.
Comprehensive Cancer Centers serve patients with rare and difficult cancers who cannot be treated in other hospitals. And they treat patients with more common forms of cancer who want to begin their treatment at an academic health center (academic medical center). NCI Comprehensive Cancer Centers have specific expertise and clinical trials involving the latest experimental drugs.
Our Cancer Expertise
Our Comprehensive Cancer Centers treat all types of cancers in adults and children.
Nearly half of the patients seen at a UC cancer center have late-stage cancers. These include patients diagnosed for the first time at a UC cancer center — and patients diagnosed elsewhere and referred by physicians to UC for specialized care. Starting your care here can make a difference.
We offer clinical trials and specialized therapies that are not widely available, including CAR T-cell therapy and precision medicine with molecular profiling and genomic sequencing.
How Academic Medicine Improves Care
Academic health centers treat the most challenging cases because of the experience, technology and expertise of our physicians and researchers.
University of California Health physicians and researchers are not just providing the most up-to-date cancer care, they are developing it and setting standards for care. And they share this knowledge across our health centers.
That level of collaboration and innovation leads to better diagnosis and better treatment—for all patients across our hospitals.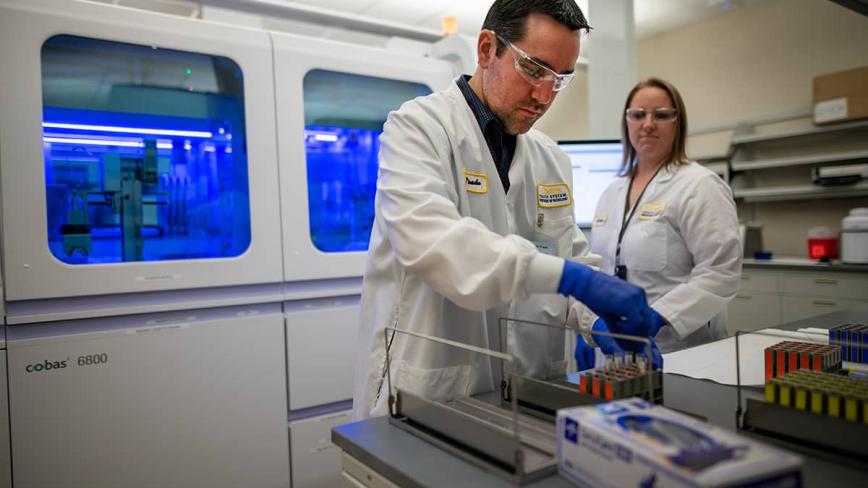 Find a Cancer Clinical Trial
Use our clinical trial finder below to see trials at all five of UC Health's NCI-Designated Comprehensive Cancer Centers. Each trial lists its unique criteria for participation. 
Our Comprehensive Cancer Centers
Combined, the UC Cancer Consortium administers more than 1,000 clinical trials annually; connects more than tens of thousands of patients to the newest, most innovative therapies available; and works to accelerate the most promising therapies forward toward federal approval.
Improving Lives Through Cancer Research and Clinical Trials
Research powerhouse: UC cancer centers are leaders in cancer breakthroughs and promising research, as recognized by research support. Together, UC's cancer centers are the nation's top recipient of research grants from the National Institutes of Health and of cancer research grants from the National Cancer Institute. They are also the largest university holder of U.S. biomedical patents.
Clinical trials: In cancer care, today's clinical trials may lead to tomorrow's breakthrough treatments. Across our five centers, we run hundreds of cancer clinical trials.
Tackling cancer disparities: Our physicians and researchers know that some cancers occur more frequently in selected populations and that access to state-of-the-art cancer treatment is not equally available to everyone. Working together, UC cancer centers share their knowledge broadly to reduce these disparities.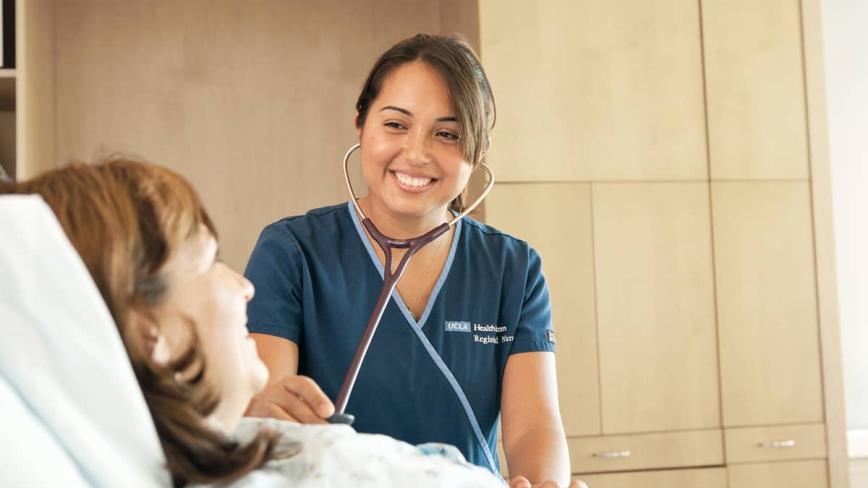 Refer a Patient
Our cancer physicians are here to provide expert consultation and patient care across California.