Optometrists primarily concentrate on structure, function and disorders of the eye. They typically work in private practice, hospitals or clinics, and often as part of an interdisciplinary primary health care team. Many UC-trained optometrists remain in California to practice.
Demand for optometrists is expected to increase due to the vision care needs of aging populations nationally and within California. This shift to growing numbers of older Americans is expected to lead to an increased prevalence of glaucoma, cataracts, macular degeneration, and diabetic and hypertensive retinopathy.
There are 23 accredited colleges and schools of optometry across the United States, and only three in California.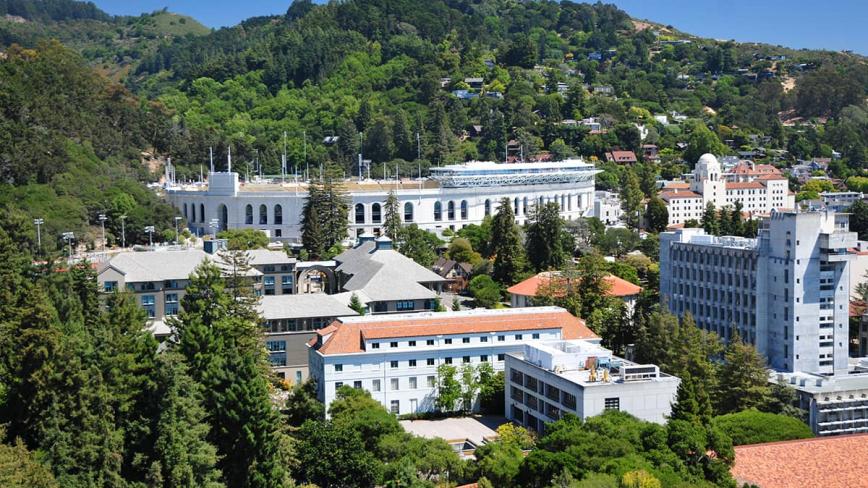 Optometry Hands-On Clinical Training
The Herbert Wertheim School of Optometry and Vision Science at University of California, Berkeley program emphasizes hands-on patient experience through our clinics. These experiences will give you the competencies needed to provide quality patient care upon graduation.
Our students see patients at two campus clinics, 10 satellite clinics, seven VA clinics and 24 external training clinics across the country. With around 220,000 patient visits per year, these clinics cover the spectrum of diversity of patients and disease.
We also offer a PhD program in vision science with a focus in associated fields of study, such molecular genetics, clinical care, adaptive optics, neurobiology, cell biology, infectious disease, bioengineering, perception and public health.
Leading California — and the Nation
Berkeley Optometry & Vision Science regularly tops lists of the best optometry schools in the U.S.
We take our responsibility of leading the nation in optometry education seriously. That's why we continue to build upon it every day, with every student. With each graduating class of around 70 students, collaboration and community will be key aspects of your experience—along with a rigorous practical application of your education.
The Wertheim School
"The clinical experience at Berkeley Optometry is invaluable due to the vast number and variety of clinical cases the student clinicians are exposed to daily. The introduction to patient care starting early in second year allows the students to build long-lasting relationships with faculty and colleagues. These relationships are great resources to turn to throughout your career."

Anne Tasaki, OD
Class of 2013
The Wertheim School
Our mission is to further the frontiers of primary vision care practice, specialized optometric practice and vision science research. We offer a Doctor of Optometry (OD) program and a Doctor of Philosophy (PhD) in Vision Science program. We also offer a one-year residency program for ODs.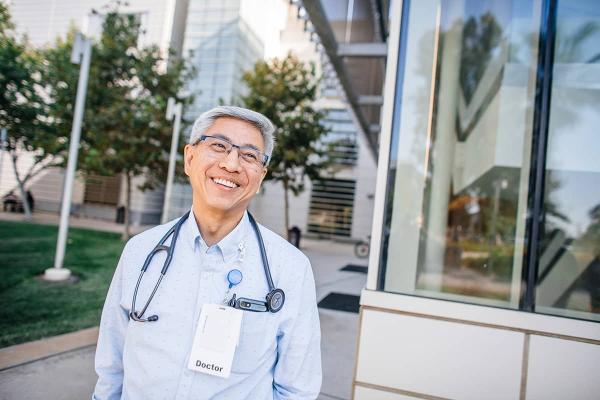 Systemwide Expertise Across California
More than 70 percent of UC optometrists choose to stay in California after graduation from optometry school. Whether our optometry graduates pursue private practice or another path, they can draw from a system of UC alumni that spans the entire state and beyond.